Submitted by Marshall Walker on
The next generation iPhone rumors are steadily increasing while orders for the iPhone 4 are decreasing.
Tech blogs have the iPhone 5 arriving this August, September, November and not at all. There are rumors that Apple's next phone will be the iPhone 4S, an iPhone 5 with new case, and everything in-between, but the closest report that I've seen that even supports a next generation device being released in the near future, comes from the DigiTimes.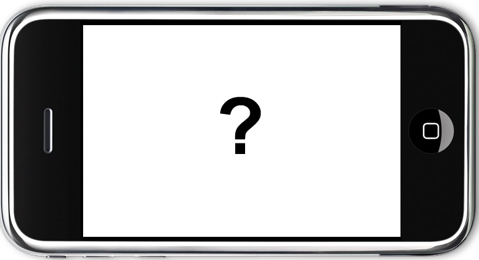 The Times reports that Taiwan-based PCB companies are lowering quotes for Apple orders.
"Despite the third quarter being a traditional peak season for the consumer electronics industry, Taiwan-based PCB suppliers have cut quotes for the quarter by 10% on average for their orders placed by Apple, according to industry sources."
Another report shows that the demand for the iPad 2 continues to remain high, while the demand for the iPhone 4 is slowing down. The industry hopes the iPhone 4S will increase shipments this fall and into 2012.
Apple junkies who are closely following the iPhone 5 development rumors know that reports are constantly changing. Yesterday,
BGR
reported that the new iPhone will not be an upgraded iPhone 4, and several other reports have even claimed the iPhone 5 to be arriving on September 7. It's getter harder every day to identify which rumors may have the slightest bit of truth to them.