Submitted by Bob Bhatnagar on
Can you hear it? That's the stampede of iPhone fans running to get in line at the Apple store in September. With the deluge of rumors and parts leaks it's not hard to believe that Apple will announce the next iPhone in September. More information has surfaced regarding the press event.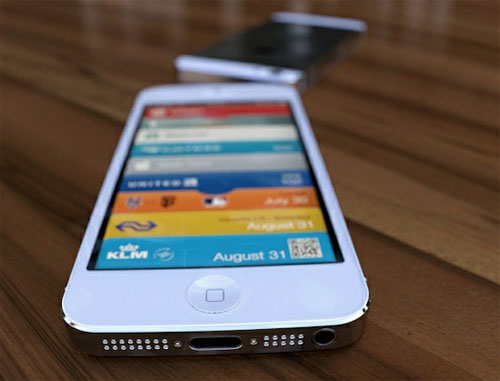 According to iMore, Apple will not only announce the sixth generation iPhone on September 12, but pre-orders will go live that day as well. That means iPhone 5 pre-ordering will commence just 4 weeks from Wednesday, in less than a month. Mark your calendars!
The general release date for the iPhone this fall has been cited by several major media outlets to be on Friday, September 21. Pre-orders should arrive then. If the past is any guide, demand for the slimmer, taller LTE-capable iPhone 5 will quickly diminish supplies. This means that pre-ordering is the only way to guarantee receipt of a device from the first round of manufacturing. Secondary shipments could take weeks as Apple stores and other retailers run low on stock.
iMore also reports that the first wave of international iPhone 5 launches will commence shortly after the US release, starting on October 5. This will further pressure supplies of the redesigned iPhone. If these dates are correct, Apple will be ahead of the schedule they set with the iPhone 4S release last year. Pre-orders went live on October 7, 2011, and Apple sold over 4 million units in the first three days after release.