Submitted by Marshall Walker on
It looks like the jailbreaking team who brought us evasi0n is getting closer to cracking iOS 7. Planetbeing tweeted this afternoon: "We're still working hard on the jailbreak. May have all the pieces at this point (but not certain yet)."
This does not mean a public jailbreak is right around the corner, but it does show progress is being made.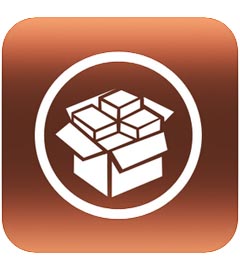 This is great news for jailbreakers who are waiting to upgrade to iOS 7. The last public jailbreak was patched by iOS 6.1.3 in March, leaving millions of Apple users stranded at iOS 6.1.2.
The team of hackers currently working on the iOS 7 jailbreak are comprised of pod2g, MuscleNerd, pimskeks and planetbeing, and are known as the evad3rs. The evad3rs released the first iOS 6 jailbreak called evasi0n on February 4, 2013, four months after the operating system was released by Apple.