With the iPhone 6 launch date approaching, likely around mid to late September, Apple is getting its supply chain in order. According to Taiwanese electronics newspaper, DigiTimes, the Cupertino giant will employ Taiwanese manufacturing company Foxconn Electronics to handle the bulk of production.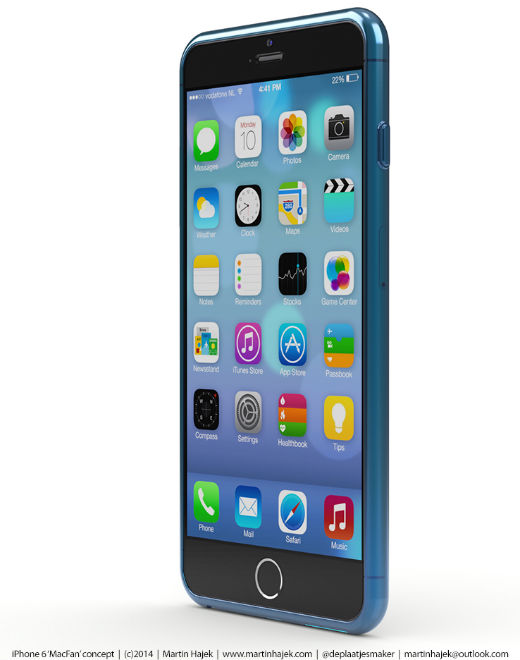 The report says that Foxconn will be responsible for 70% of all 4.7" models in 2014 and 2015, while Pegatron Corporation, also headquartered in Taiwan, will handle the other 30%. Manufacture of 4" models (iPhone 5) will be outsourced to
Taiwanese manufacturer Wistron.
According to the report, the 4" and 4.7" models "will be the main sales force of Apple in 2014." This probably means several things. It has already been rumored that the 5.5" iPhone 6 will be released later in the year, likely around the holidays, so this statement lends credence to that rumor. It also could point to Apple discounting the iPhone 5 and 5s after the iPhone 6 is launched. It could also mean that the 5.5" model is expected to target a much smaller audience.
Foxconn is expected to start manufacturing the 4.7" model at its plants in Zhengzhou, China in July. Manufacture of the larger model is slated to begin in August.
Along with the two different sizes, the iPhone 6 is expected to be slimmer and have a narrower bezel. It will also be equipped with the quad-core A8 processor and have 1GB RAM. It likely will be equipped with an NFC chip as well, to facilitate mobile payments.