Submitted by Bob Bhatnagar on
One of the more popular pastimes for jailbreak developers is figuring out new ways to make unlocking the iPhone more interesting. The typical swipe to unlock and passcode keypad can be replaced by a variety of different options that customize the experience.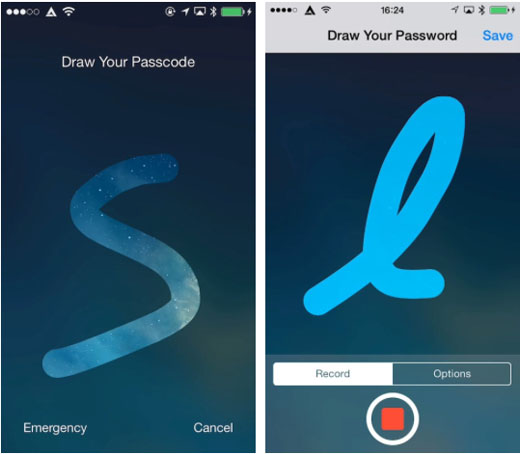 Everything from unique gestures to face recognition is possible as an alternative to the default unlock. Installing any of these tweaks requires a jailbroken device running iOS 7. Most of these tweaks cost $0.99 on Cydia, with a few charging a premium of $1.99 or $2.99. Here are the top 7 ways to customize the iPhone unlock:
Stride 2 ($2.99) - Stride first came to iOS devices after iOS 5 was jailbroken. The latest version will allow any custom gesture to be recorded for use as a unique key. Instead of typing a passcode, just swipe the custom gesture instead. The design is completely and neatly integrated into iOS 7.
Appellancy ($1.99) - Looking for facial recognition? Appellancy has you covered, with the ability to recognize multiple faces and deny access to any that don't match. The tweak verifies the user's face with a preview before granting access. Pretty cool.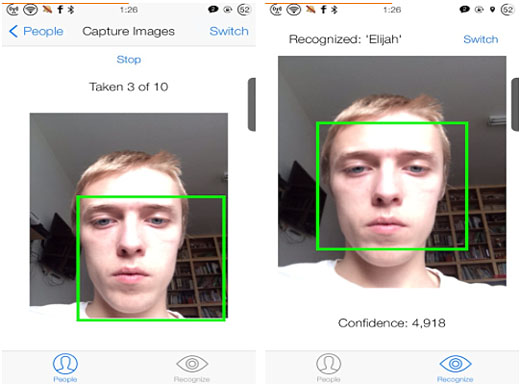 Genie
($0.99) - Pick from a list of custom secret gestures to unlock the iPhone in a jiffy. For those who know the secret gesture, Genie can be configured to skip the passcode. Everyone else will need to take a crack at the passcode keypad like normal.
TapToUnlock7 ($0.99) - Slide to unlock can be replaced with a simple tap. The strength of this tweak is the level of customization that can be achieved to change the aesthetics on the lock screen. Reposition and color the tap to unlock button, and simplify entrance to the passcode keypad by eliminating the swipe.
SlideUP2Unlock (free) - On the other hand, keep the slide to unlock, but change direction. SlideUP2Unlock does just that, making the lock screen respond to a swipe up in addition to a swipe across. Beware, the tweak replaces the lock screen camera shortcut with a padlock icon.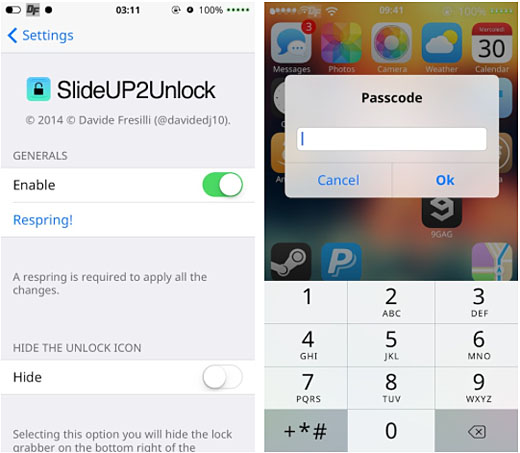 SmartTap ($1.99) - Coming in towards the bottom of the list is SmartTap. The tweak is fully customizable, which is positive considering it has the potential to impact battery life. With this one installed, the iPhone will respond to gestures while the screen is off. While this is a neat trick, it must be used sparingly or with the built in timer for daily use to preserve power.
UnShaker7 ($0.99) - Last stop is UnShaker7, which unlocks the iPhone with a shake. The lock screen must be displayed for this to work, so the shake essentially replaces the slide to unlock gesture. Passcodes can be bypassed, however it's not entirely clear why shaking the device is easier than unlocking via an alternative method. The developer has promised more features are in the works.