Submitted by Sammy Snyder on
In the year 2036 a genetically engineered serum has turned some humans into zombies. The government eventually captured all the undead and locked them within some of the largest cities, and that's when mob bosses like Papa Rainbow took advantage of the situation turning zombies into cage fighters. That's the basic story behind Zombie Deathmatch -- an all-new fighting game launching this October.
The game follows an immune human who sets out for revenge after Papa kills his zombie friend Brock because he wouldn't sign with his roster of fighters.
The goal of the game is to build your own roster of zombie pit fighters using three classes of undead: Brutes, Maulers and Stalkers. Each zombie class has their own strengths and weaknesses. For example Stalkers are fast and are primarily used to take down Brutes, and Brutes are used to fight Maulers. It sounds a bit like Rock, Paper, Scissors. You can see images of some of the available zombie fighters at zombie-deathmatch.com. It is unknown if these characters will be free to use or if you will need to unlock them in some way. The official Zombie Deathmatch website also notes that you will need to upgrade your "Wrangler Level" and unlock weapons and armour.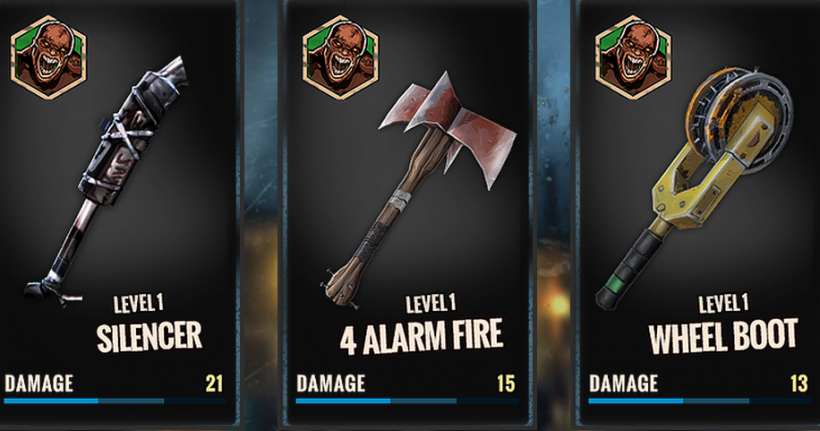 The fights take place in Nu York City's pit fighting arenas set in abandoned casinos, steak houses and on the streets. The website doesn't give any indication about the fighting controls, but we do know that the game will be free-to-play when it launches in October. You can also register at zombie-deathmatch.com to receive a special pre-launch weapon.
Zombie Deathmatch
will be available on both the Apple App Store and Google Play in October. Here's the trailer and gameplay video: