Submitted by Sammy Snyder on
Nintendo this week opened pre-registration for its upcoming communication app Miitomo. The app will allows users to create a Mii character to interact with other users and earn coins that can be spent on new outfits and other Mii upgrades. Miitomo will launch sometime in March. You can register now at my.nintendo.com to receive bonus Nintendo Platinum Points.
After being released to Android, Futurama: Game of Drones has been announced for iOS on February 25. The game is a matching title like Candy Crush. You can see a sneak peek behind the scenes video below.
Here are this week's most noteworthy games, apps and jailbreak tweaks released to the App Store and Cydia through 02/14/16 to 02/21/16. This week's App of the Week is Join It - Jigsaw Puzzle. Don't forget to follow us on Twitter and Facebook to keep updated on all the latest iPhone and iPad news. Click here for this week's iPad-only releases.
Kendall and Kylie: Free for the iPod touch, iPhone and iPad (Requires iOS 7.0) Rated 12+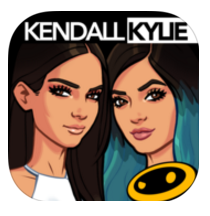 Glue games has released another choose your own adventure fashion title for tweens and teens. This time the youngest of the Kardashian/Jenner clan, Kendall and Kylie, get their own IAP-focused mobile game. In
Kendall and Kylie
, players can choose their own destiny as they build a fashion and media empire by rocking the latest in fashion. The game follows Glu's smash App Store hit
Kim Kardashian: Hollywood
.
Cube Escape: Birthday: Free for the iPod touch, iPhone and iPad (Requires iOS 5.1.1) Rated 12+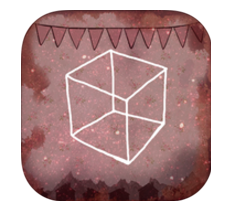 Cube Escape: Birthday is the seventh entry of the popular Cube escape series following the Rusty Lake story. The first six games, starting with Seasons, are also available on the Apple App Store. The series begins with your first memory, spring 1964. The goal of the games are to unlock the other memory cubes by exploring your surroundings and collecting items. The seventh game takes you to your 9th birthday in 1939. Can you find your way out to the next memory cube?
Epic of Kings: $4.99 for the iPod touch, iPhone and iPad (Requires iOS 6.1 or later) Rated 12+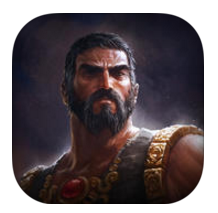 After being delayed due to Apple's app approval process, Epic of Kings has finally made its way to the App Store. The premium title utilizes Unreal Engine 4 to deliver high end visual graphics, but early reviews have been very poor. Players do not like the limited controls and lack of options, such as no cloud saves. One App Store commenter compared it to Infinity Blade without the parts that made Infinity Blade fun. The fantasy adventure game promises to deliver a "deep combat system using intuitive touch controls," "epic boss fights" and an "engaging story."
More Noteworthy iOS Apps and Games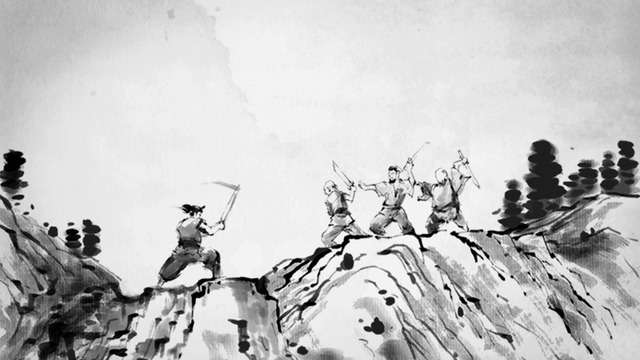 New Jailbreak Tweaks
Meteor ($1.99) Adds live actions to Weather app
AppSwitcher7 (Free) Adds the old iOS 7 app switcher to your device
AppSort (Free) Reorder your Home screen app icons based on different criteria: Alphabetical, Badges, Color brightness and more...
Upcoming Game Trailers