Submitted by Frank Macey on
Earlier this year, Twitter rolled out a new timeline that prioritizes specific Tweets based on an algorithm. According to the company, Tweets are selected to show up first based on "accounts you interact with most, Tweets you engage with," and other considerations. Many long-time Twitter fans decried the new system, preferring the old timeline that organized Tweets chronologically. For those who are interested, there is still a way to place the most recent Tweets first.
iPhone, iPad and iPod touch owners can use the Twitter app to restore the classic Timeline. Once Timeline personalization is disabled, Tweets will again be organized based on time. Follow these instructions to deactivate Twitter Timeline algorithms:
Revert to the old Timeline on Twitter for iOS
1. Open Twitter and navigate to the Me tab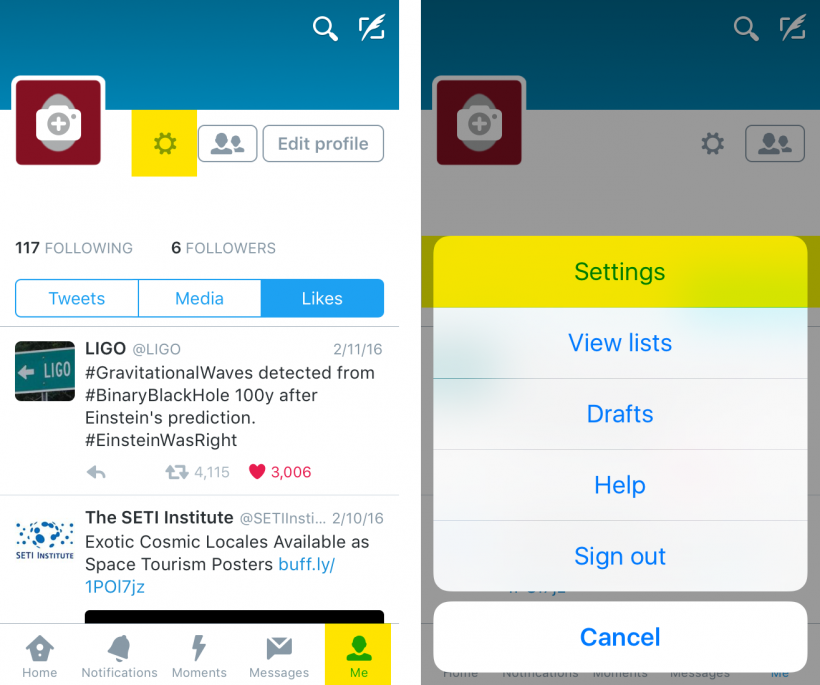 2. Tap the gear icon next to your profile picture
3.
Select Settings from the pop-up menu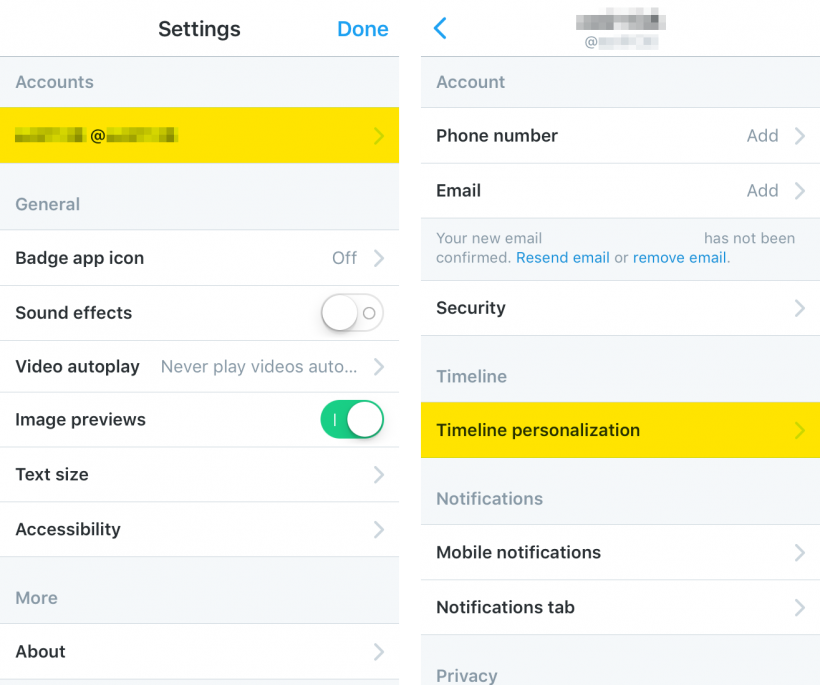 4. Tap the account name in the Accounts section
5. Select Timeline personalization from the Timeline section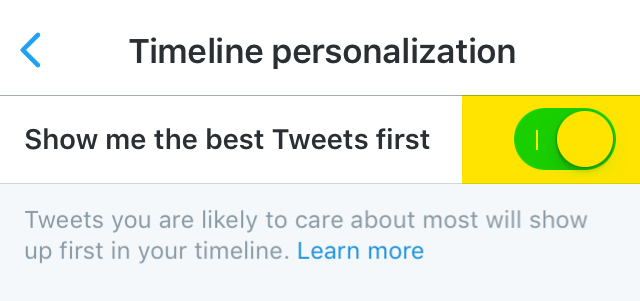 6. Toggle the switch to grey (OFF) next to Show me the best Tweets first
Revert to the old Timeline in a web browser
Twitter users can also change this setting directly on the Twitter website. Follow these steps from a desktop computer or other web-enabled device:
1. Open a web browser and log into your account on twitter.com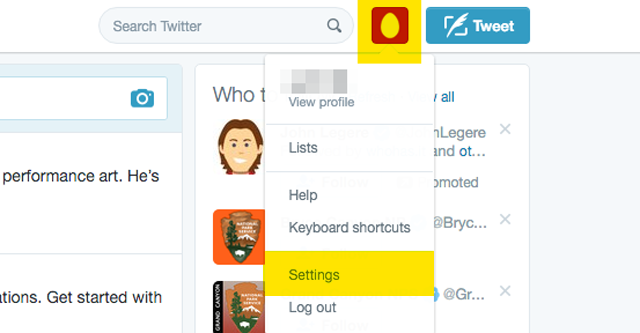 2. Click on your profile picture in the upper right and select Settings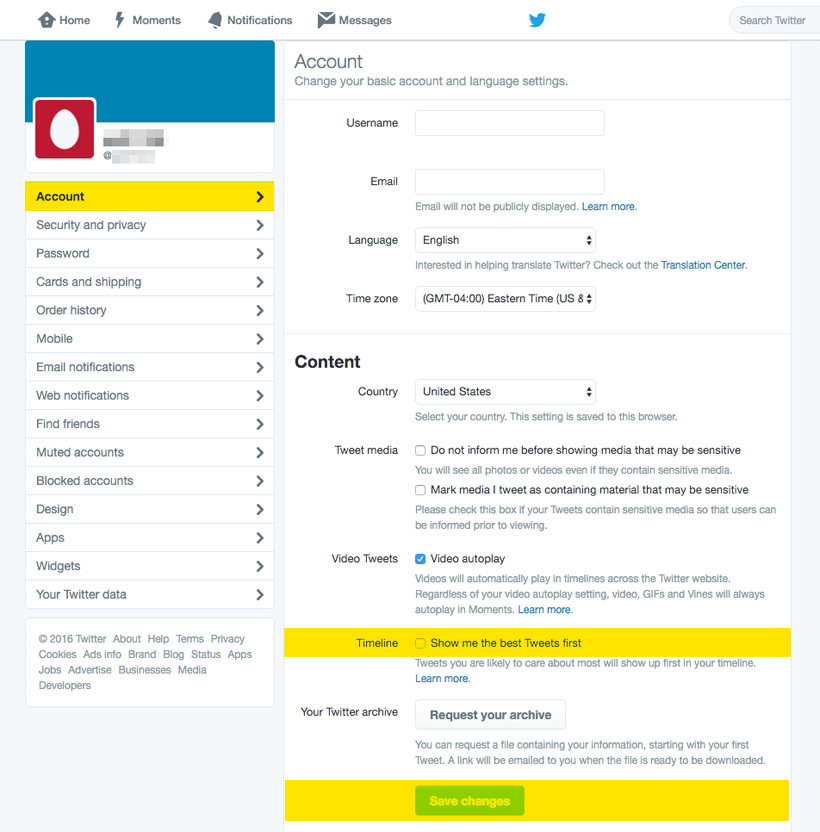 3. On the Account settings page, uncheck the box next to Show me the best Tweets first
4. Click the Save changes button at the bottom of the page