Submitted by Matthew Byrd on
It may be one of the oldest app functions in existence, but many iPhone users don't take advantage of the Reminder app as often as they should. That's a shame, because the iPhone's reminder system has received so many updates over the years that it arguably rivals any third-party apps specifically designed for reminder purposes.
The app is so feature rich, in fact, that to this day users are discovering wonderful new abilities that allow it to remind you of tasks in very specific locations.
In case you've never had reason to take advantage of the Reminder app's ability to send notifications based on your location, here is a brief rundown on how the basic system works.
Step One: Open up the Reminder app and create a new reminder by tapping the "+" symbol.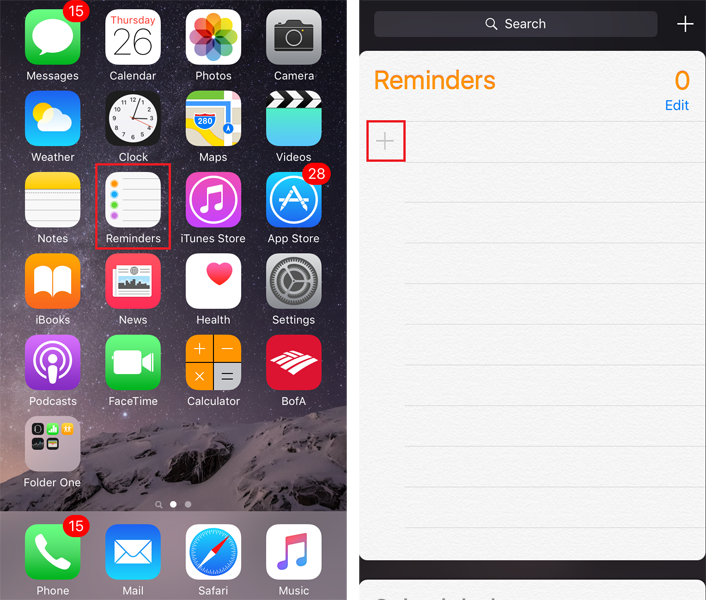 Step Two:
After entering your new reminder, tap on the name of it so that the information icon appears to the right. Select this icon when it becomes available.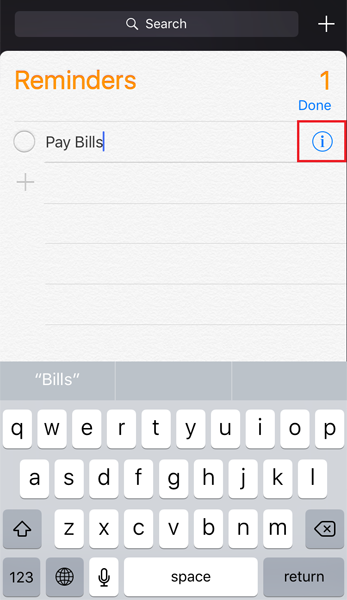 Step Three: On this screen, toggle on "Remind me at a location." This should present you with a location option. Select that option.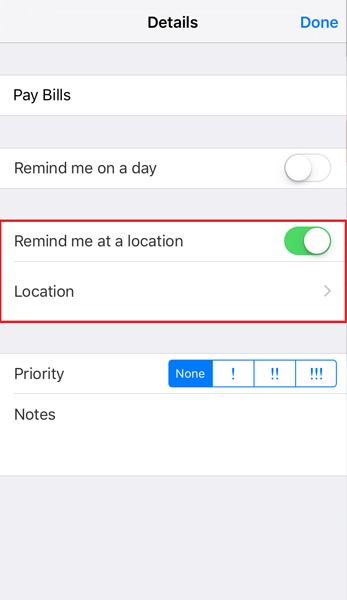 Step Four: Here is where you can enter or search for the address you wish to receive this reminder at and whether or not you will receive the reminder when you are leaving or arriving. For example, let's say that you want to be reminded of picking up a specific item when you enter the grocery store. You enter the address of your store, select "When I Arrive" and you will receive a notification when you get to the store.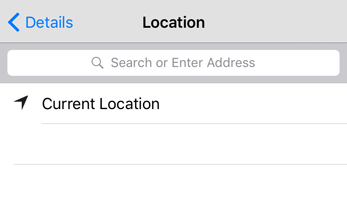 Pretty cool huh? Well, it actually gets even better than that.
See, you can not only trigger a reminder at known addresses but, through the use of Bluetooth hardware, it is actually possible to trigger a reminder for specific actions such as getting in and out of your car.
If your car is equipped with an iPhone compatible Bluetooth device, then you will be able to search for the options "Getting in the car" and "Getting out of the car" for your requested location. Your iPhone then recognizes when you are connecting to your in-car device or disconnecting from it and uses this action to trigger an appropriate alert.
This incredibly intelligent feature is particularly useful when you are completing a series of errands within walking distance of each other and want to receive a general alert for them all, or can be used to receive a general departure alert that isn't reliant on you having arrived at the new location.
So if you haven't already been taking advantage of this incredible app, try out this new feature and enjoy your newfound ability to never forget a to-do list entrant again.