Facebook's regard for its users' privacy has once again come into question after a communications professor from the University of Southern Florida suggested that the media giant's mobile app could be using the iPhone's microphone to listen to conversations to glean information for advertising purposes. This would explain recent claims that ads pertaining to subjects that are spoken about while the app was open are showing up in people's feeds.
Facebook claims that it does not use information from audio for targeted advertising and has published a statement to that effect. According to the company the app uses the microphone only for microphone specific activity such as the song identification feature. It also points out that the microphone can only be used if the app has permission to use it.
Though it is doubtful that your conversations are being recorded the potential exists, so if you are worried that Facebook might be eavesdropping, there is a simple solution - don't allow the app access to your iPhone's microphone. If you have already given the app permission to use it, you can take it back in a few simple steps, here's how:
1. Head to Settings on your iPhone and scroll down until you see Facebook.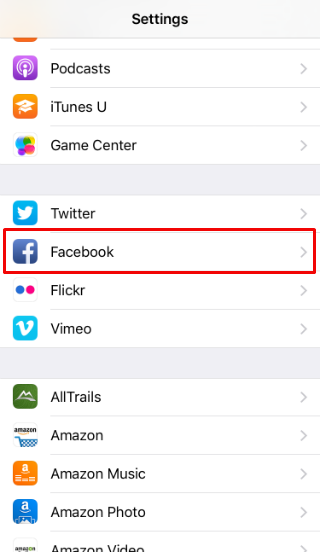 2.
Tap on it, then tap on Settings.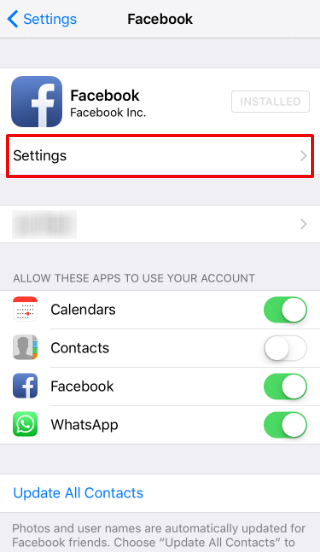 3. Toggle Microphone to off. That's all there is to it, now the app doesn't have permission to use the microphone. Keep in mind that it won't work for recording videos or identifying songs now either (within the app).