iPhone owners are all aware of and probably use iCloud to backup their photos, contacts and other files. Although it currently only offers 5 GB of free storage, it is relatively cheap to upgrade to 50 GB or 200 GB at 99¢ or $2.99 per month, respectively. That said, there is a plethora of cloud storage options out there, some offering quite a bit more free storage than Apple. Here are a few options to consider, all with iOS apps (Note: cloud storage prices change often, so prices indicated reflect those at the time of writing):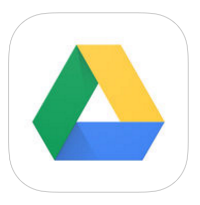 Google Drive - Google Drive offers 15 GB free, upgradable to 100 GB for $1.99/month, 1 TB for $9.99/month or 10 TB for $99.99/month. Your gmail email will count against your quota but any Google Docs, Sheets and Slides files do not. Also, you can choose to store your photos at "High quality" rather than at their full resolution, which allows you to store an unlimited amount (full resolution will count against your quota).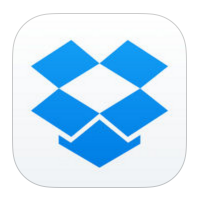 Dropbox - One of the originals, Dropbox offers 2 GB of free storage, while Dropbox Plus (formerly Dropbox Pro) gives you 1 TB for $9.99/month or $99.99/year. You can earn extra storage through referrals, social media feedback and by completing their "getting started" guide. There is also Dropbox Business which offers a variety of plans.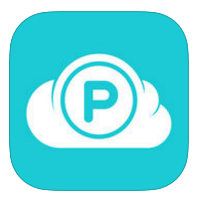 pCloud
-
pCloud
offers subscribers 10 GB free storage with up to 20 GB earned through bonuses. The Premium plan gives you 500 GB for $3.99/month and the Premium Plus plan offers 2 TB for $7.99/month. pCloud Crypto gives you increased encryption for $3.99/month.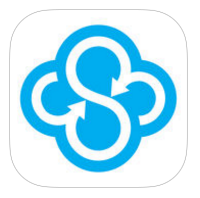 Sync - With a heavy focus on security, Sync offers 5 GB free storage with more available through referrals. The Pro Personal plan offers 2 TB for $8/month and the Pro Business plan is for for multiple users, each allowed 1 TB for $5/month.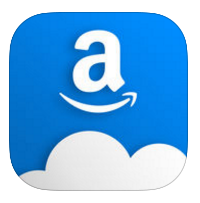 Amazon Drive - If you are an Amazon Prime member, Amazon Drive is a great option for storing photos, as you can store an unlimited amount, plus you get 5 GB free storage for other files. You can upgrade to unlimited storage for everything for $59.99/year, which is available for non-Prime users as well.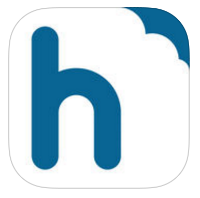 hubiC - hubiC offers everything you'd demand of a cloud storage service plus 25 GB free at sign up. You can upgrade to 100 GB for €1/month or 10 TB for €5/month, which at about $5.40 currently, is a fantastic deal.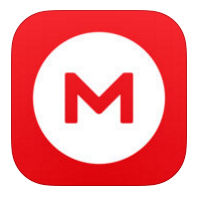 Mega - Mega offers a whopping 50 GB of free storage upon signing up, upgradable to 200 GB at $4.99/month, 500 GB at $9.99/month, 2 TB at $19.99/month and 4 TB at $29.99/month. One caveat - their encryption is such that they can't recover a forgotten password, so make sure you store it somewhere.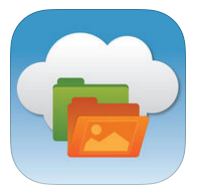 AT&T Locker - If you are an AT&T customer, you can open a 50 GB Locker for free. Although it isn't upgradable it's still 50 free GB.