Submitted by Sammy Snyder on
Two canceled television series have been revived as mobile games on the App Store. Desperate Housewives: The Game and Futurama: Worlds of Tomorrow are now available for iOS devices. While this is the first mobile title for the women of Wisteria Lane, this is the second Futurama game launched for the iPhone and iPad. Futurama: Game of Drones by developer wooga, being the first.
The Planet Express gang are no strangers to revivals, being renewed on Comedy Central in 2003 after being canceled by Fox. Worlds of Tomorrow is basically another season for fans in the form of an app. The game was developed in partnership with show creator Matt Groening, and it stars the original voice cast. It features an all-new story created by Groening, the show's original writers and executive producer, David X. Cohen.
Unfortunately the game itself is just a clone of other freemium titles, such as Family Guy The Quest of Stuff or The Simpsons: Tapped Out. If you're unfamiliar with these types of games, they're IAP and timer heavy building titles with object collecting and quest completion. Basically the game involves a lot of mindless tapping and waiting for timers with cut scenes featuring an all-new story starring Hypnotoad.
Futurama: Worlds of Tomorrow
is available now for free on the
App Store
.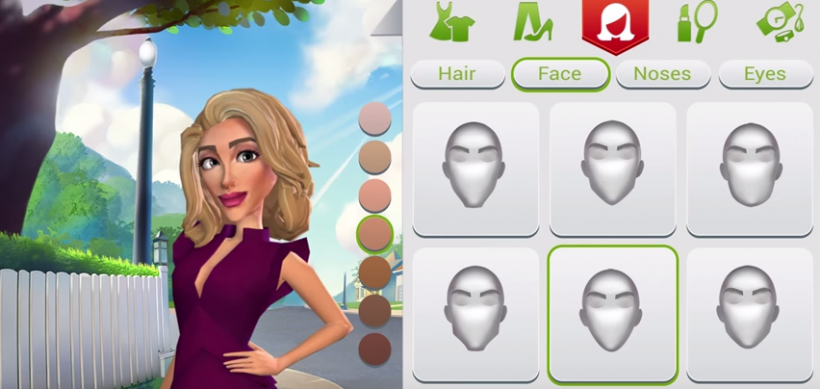 Desperate Housewives: The Game is a prequel to the television series. It is a RPG freemium title where you can expand your wardrobe, decorate your house and solve murder mysteries. It is geared towards fans of titles like Kim Kardashian: Hollywood.
Desperate Housewives: The Game is also available for free on the Apple App Store.