Submitted by Bob Bhatnagar on
Maybe you've never heard of OBD-II. Simply put, this On-Board Diagnostic system is a computer found on cars built after 1996. Now the data collected by this computer can now be accessed by the Griffin CarTrip On-Board Diagnostic Computer Reader. But why would anyone need this data on their iPhone?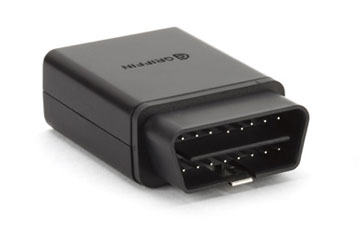 Well for one you can find out exactly why your "check engine" light is on by retrieving the code, even reset the lamp without going to a garage. This alone could save some money, but performance monitoring can help save gas, too.