General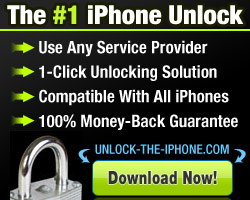 Learn more about purchasing the iPhone 4 without a contract here.
iPhone 4 will be available for pre-order June 15. Learn more about iPhone 4 pre-order and delivery here.
The operating system will be stored along side your music. On the bright side, Apple claims that the iPhone's version of OS X should only take up less than half a gigabye of space. So in reality, it appears that iPhones will have 3.5 and 7.5GB of free space to work with.
First it was Christmas, then it was January 9th, then it was January 15th. All of these, as you already know, proved to be wrong. For now, the official word from both Apple and Cingular is that the iPhone will go on sale in June of this year (2007). Neither company has offered an exact release date and our feeling is we won't be hearing of one any time soon.
(Updated June 3, 2007): Apple has announced an official iPhone release date - Read more
Pages