Submitted by Bob Bhatnagar on
According to Anandtech, Apple has an internal program to develop physical controller accessories for gaming on iOS devices. Although it's not clear whether or not Apple's mystery product will see release, this isn't the first time we've heard the news.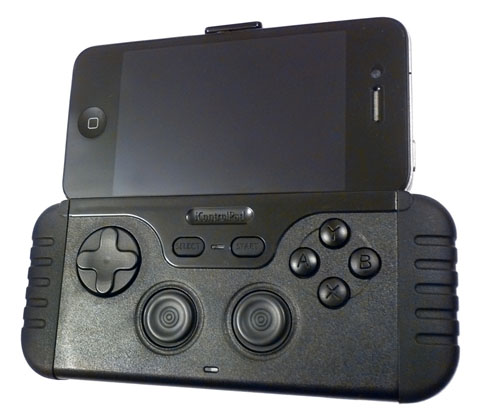 A patent revealed by Patently Apple on April 1, 2010 was not an April Fool's joke. Apple filed the patent in September 2008, including several different gaming accessories that could be used with a mobile device.