Submitted by Bob Bhatnagar on
Square Enix has just released two classic games on the iPhone App Store. Final Fantasy was first introduced in 1987 and took the gaming world by storm. Those in North America might remember first playing Final Fantasy on a Nintendo Entertainment System in 1990.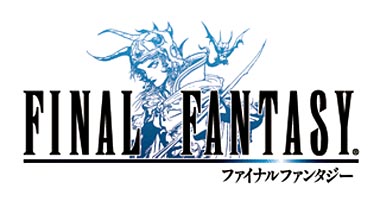 The graphics and interface have been updated in the iPhone version and its sequel, Final Fantasy II. Both games include bonus dungeons not found in the originals and are available for $8.99 each.