Submitted by Frank Macey on
A bit of advice for anyone who was worried about the less-expensive iPhone 5c cannibalizing Apple's flagship smartphone sales: relax. Consumer Intelligence Research Partners surveyed consumers to find out which iPhones were purchased in September. As AllThingsD reports, the iPhone 5s is the overwhelming favorite.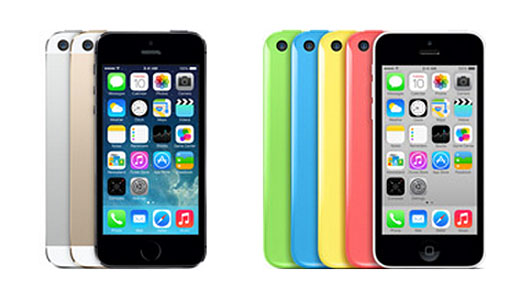 Breaking down the results of the analysis, the iPhone 5s accounts for 64 percent of all new iPhone sales during the survey period. This is compared to 27 percent for the iPhone 5c and just nine percent for the iPhone 4s. Not only are these strong numbers for the top billed iPhone 5s, the ratio is mostly holding steady when compared to last year's iPhone 5 launch.