Submitted by Bob Bhatnagar on
More evidence has surfaced that Apple is working on navigation software for the next-generation iPhone. The company recently acquired online mapping company Poly9. This is not the first tech company specializing in mapping to be picked up by Apple.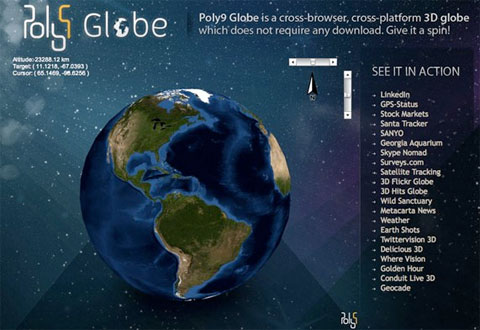 Placebase, a mapping services company was also bought by Apple in 2009. Speculation is rampant that Apple may integrate both companies' technology in a new mapping and/or navigation app for the iPhone 5. Google maps are currently featured in iOS products, but the relationship between Google and Apple has been rocky lately. Google has also launched its own competing free GPS navigation app for Android platforms.