Submitted by Bob Bhatnagar on
Lonely Planet Travel Guides are no strangers to the iOS App Store. Now travelers have even more options, with the launch of six country guides to complement the already-popular city guides. Visitors to Australia, Italy, France, Spain, Costa Rica and Ireland can now grab a comprehensive guide for $9.99.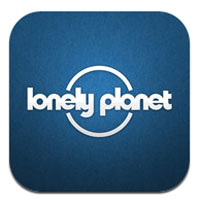 If you're already carrying an iPhone or iPod touch, this option makes it unnecessary to carry guide books and adds features that take advantage of your smartphone. GPS tracking linked with offline maps are provided for the entire country right down to individual neighborhoods.