Submitted by Anders Batten on
Sprint has announced the names of 100 cities that will be receiving 4G LTE in the "coming months". The announcement comes two days before Apple is expected to announce a 4G LTE capable new iPhone on Wednesday, September 12, at the Yerba Buena Center for the Arts in San Francisco.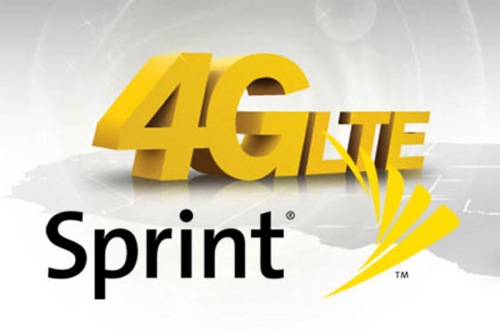 The Sprint press release names Boston, Charlotte, N.C., Chicago, Indianapolis, Los Angeles, Memphis, Miami, Nashville, New Orleans, New York, Philadelphia and Washington, D.C. as some of the "major metropolitan areas" in which Sprint 4G LTE is expected to be available soon. Both Sprint and T-Mobile have been playing catch-up with AT&T and Verizon who upgraded to 4G last summer. Sprint plans to complete its 4G LTE nationwide network by the end of 2013. Read on for a complete list of the cities expected to receive the upgrade in the near future.