Submitted by Frank Macey on
Everyone is looking forward to the super quick LTE capable iPhone 5 this fall, right? Maybe everyone except for wireless carrier Sprint. Unfortunately, word on the street is that Sprint faces problems, including possible bankruptcy should Apple launch the next generation device with LTE.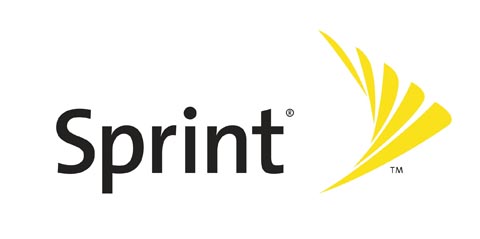 Problems for Sprint are already likely given the fact that Apple has shipped the new iPad with LTE, in both Verizon and AT&T flavors. Notice the lack of a third-generation iPad for Sprint. The main problem here outside of spectrum issues remains that Sprint's LTE network is coming online this year, putting the carrier behind its major rivals by a year and a half.