Submitted by Bob Bhatnagar on
Verizon Wireless leans heavily on its reputation as the most dependable network in the US. The company is betting this reputation that it will flawlessly launch millions of iPhones onto its airwaves without any of the snafus that faced AT&T. Some are starting to wonder if Verizon is really as bulletproof as it seems.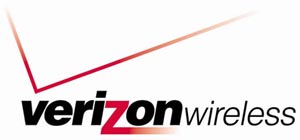 Various reports from around the country have cited network problems of various stripes affecting Verizon for hours, even days in the case of some BlackBerry owners. The company is aware of the problems and is working on correcting them, but the news comes at an awkward time for America's largest cellular carrier.