Submitted by Bob Bhatnagar on
Keynote presentations have a time limit, and it's a good thing because discussing 1500 new iOS 7 APIs could get tiring. iPhone owners are now used to hundreds of improvements and new features added in every major iOS release, and iOS 7 is no different. Not only has the entire interface been redesigned, but as developers test the beta release changes that Apple didn't have time to mention are discovered.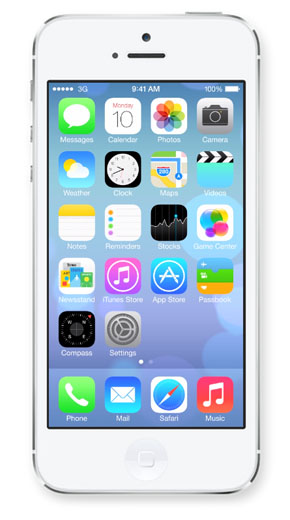 Towards the end of the WWDC presentation Craig Federighi, Senior Vice President of Software Engineering, quickly mentioned a few iOS 7 features in passing. FaceTime audio calling, notification sync across devices, per app VPN and message/call blocking to name a few. He went into a bit more detail when describing activation lock, which makes it harder for thieves to use stolen iOS devices.