Submitted by Fred Straker on
Hot on the heels of Apple's HBO Now announcement comes a new report claiming Apple TV hardware will be refreshed this summer. The television world has been buzzing since Apple made an exclusive deal with HBO to stream its HBO Now service on Apple TV. Apple simultaneously dropped the price on its set top box device to $69, which is a $30 savings over the standard price.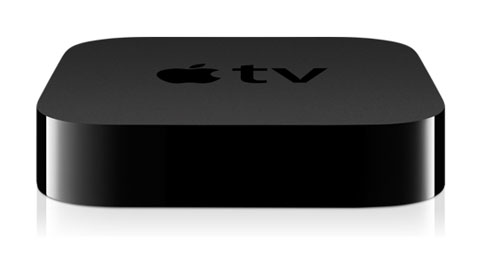 Pointing to verbiage on Apple's website stating that Apple TV is "starting at $69", John Paczkowski expects a more expensive version to be announced at WWDC. Besides updated hardware the new Apple TV would include an app store, which requires an SDK and developers to create apps for the device.