How do I change my Snapchat phone number?
The phone number associated with your Snapchat account can be changed. New Snapchat accounts can also be created without entering a phone number at all.
To change the phone number associated with an existing Snapchat account:
1. Open the Snapchat app, login and tap the Settings icon in the upper right corner.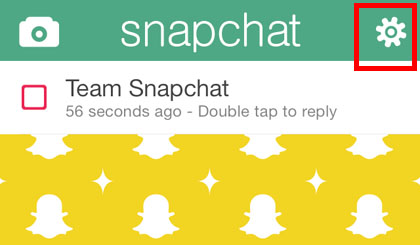 2. Tap Mobile # under My Account.
3. Enter a different mobile number in the text field.
4. Tap the Verify button to send an SMS message and verify the new number.
5. Follow the instructions in the text message you receive from Snapchat to finish verifying the new phone number.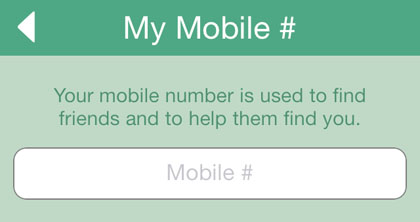 Note that iPhone users must enable SMS for this to work. Navigate to Settings -> Messages -> Send as SMS -> ON (green slider).