Submitted by Bob Bhatnagar on
An untethered jailbreak solution for the iPhone 4S and iPad 2 is getting closer and closer. Thanks to new crash reporter software released last week, the Chronic Dev Team is hard at work collecting submissions from iPhone users everywhere. 10 million in one week to be exact, which will help the team identify possible exploits for a new iOS 5 jailbreak.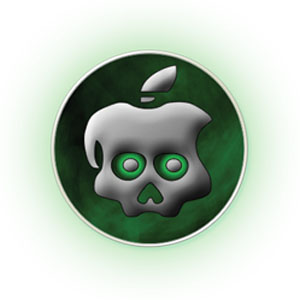 It seems even if iPhone users have not jailbroken their iPhones that supporting the jailbreak community is a popular pastime. CDevReporter can be downloaded directly from Chronic Dev Team to help send information from your device that will help them find the next big jailbreak avenue.
Chronic Dev Team told iDownloadblog that 10 million crash reports have already been submitted by users via their computers. Not only will the software send diagnostic information to Chronic Dev Team servers for analysis, but it prevents iTunes from sending this same information directly to Apple. This helps to prevent Apple from circumventing loopholes before they are discovered, and increases the chances of finding the next big jailbreak solution.
Jailbreaking iOS in the US has been declared legal thanks to the efforts of the Electronic Frontier Foundation (EFF). The variety of jailbreak apps available on the Cydia jailbreak app store increases the usability and breadth of functionality of the iPhone, improving the user experience via unique software and system tweaks for ultimate customization.
Although no release date is currently estimated for the iOS 5 untethered jailbreak, Chronic Dev Team claims to have already found several key exploits to explore. The team of developers is using Google's MapReduce software to speed up the process of parsing an immense amount of data submitted by users. Keep up the good work, and those crash reports could soon turn into a usable untethered iOS 5 jailbreak solution for all Apple mobile devices!