Submitted by Chad Shmukler on
Those of you that were avidly following the rumor lead up to the launch of the current version of Apple's iPhone probably remember that one of the major "tells" in regard to the then-coming launch of the iPhone was a leaked memo from AT&T which instructed AT&T retail sales employees that they were restricted from taking vacation during the period between June 15th and July 15th of 2007. As it turned out, release day for the original iPhone turned out to be smack in the middle of that period.
During the last couple of days, copies of a new leaked memo which refers to "an exciting Summer Promotional Launch" have been floating around. The memo reportedly makes the same move as the aforementioned memo from last year, informing employees that vacation is not permitted during the period between 6/15 and 7/15 due to the launch. The vacation restriction has in turn been "confirmed" by individuals claiming to be un-named AT&T retail employees.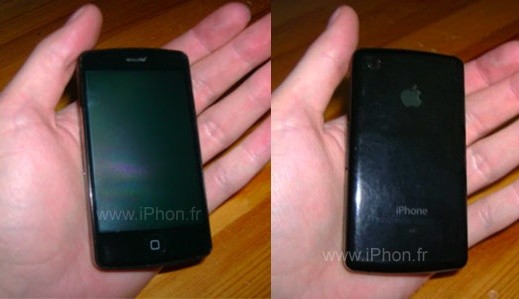 It was also revealed recently that stock of the 8GB and 16GB iPhones have reached EOL (end-of-life) in the UK. Though some Apple stores and Carphone Warehouse locations still have stock, no new units of the current, non-3G version of the iPhone will be arriving in the UK.
All of this has led to speculation that Apple plans to launch the second generation 3G iPhone on the first birthday of the iPhone, June 29th. As you should expect by now, none of this is confirmed, or even close. However, these recent rumors are plausible enough to be given reasonable consideration. There's plenty of reasons that Apple would want to launch on the anniversary of the first iPhone and if the newly leaked AT&T memo is legit, the coincidence of the "exciting Summer Promotion", the UK EOL on the current iPhones, as well as some other rumors unmentioned above regarding size and dimension specifications going out to case manufacturer, would be a large one to say the least.
Wait, see.