When is the iOS 9 release date?
UPDATE:The iOS 9 release date is September 16, 2015.
Apple is expected to release iOS 9.0 in mid-September 2015, alongside the iPhone 6s. Looking at the history of past releases, iOS 9 (codenamed Monarch) will likely be announced at the Worldwide Developer's Conference (WWDC) in early June.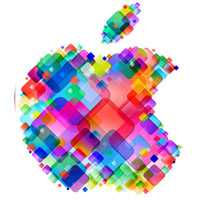 Beta releases of iOS 9 would be seeded to developers immediately, with a public beta program starting before the end of summer. Apple launched a public beta program for iOS for the first time starting with iOS 8.3.
iOS 9 is rumored to focus on stability improvements and general optimizations, as opposed to adding long lists of new features. It's possible that a new
streaming music service based on Beats Music
will launch with iOS 9.