Submitted by Sammy Snyder on
iPhoneFAQ.org is not a review site. While we do test apps and games for articles, and even write the occasional review, we do not cover enough games to declare the best overall releases to the App Store. This list is a collection of our favorite games that we have played over the last year. It is not a list of the best overall App Store releases for 2016. There are a lot of popular games we did not cover that most likely deserve the title of best App Store release. We will leave that decision to Apple and other gaming sites that play more games than we do.
Here are some of our favorite App Store releases for 2016.
In no particular order...
Rick and Morty: Pocket Mortys by [adult swim]
It was a big year for
Pokémon
and
Pokémon
clones,
Pocket Mortys
being the best parody of the popular Nintendo game. If you enjoy adult swim's
Rick and Morty
, and love the
Pokémon
Gameboy series, then you need to play
Pocket Mortys
as soon as possible. The goal of the game is to travel to multiple universes and collect different types of Mortys and battle other Morty trainers. The game features all the dark humor of
Rick and Morty
and the fun "gotta catch'em all" gameplay of
Pokémon
.
App Store Link [Free]
Honorable Mention: Teeny Titans - Teen Titans Go! Figure Battles by Cartoon Network - Another Pokémon-like game based on the cartoon series Teen Titans Go!. App Store Link [Free]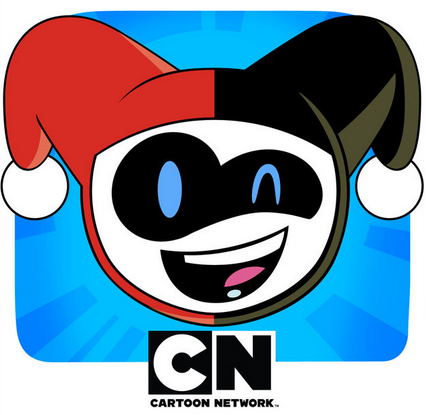 YO-KAI WATCH Wibble Wobble by Level-5
I lost my mind over Wibble Wobble.I have collected almost every Yo-Kai character, completed every quest and earned every single star in the entire game. It was the only game this year that could pull me away from Pocket Mortys.
Wibble Wobble is another game based on a popular cartoon series, but instead of a Pokémon clone, it is a match 3 type title. The object of the game is to collect various Yo-Kai, cute Pokémon-like creatures, by battling them in different worlds. You battle by using a matching system where you connect chains of Wibble Wobbles to unleash powerful attacks on your opponent. There are tons of Yo-Kai to collect, several worlds with bossed to conquer and all kinds or quests to complete and items to collect. You never have to spend a penny of real world money to enjoy this game, and it has so much replay value that you will feel like you're committing a crime against the developers.
You can learn more about YO-KAI WATCH in our Wibble Wobble section. It features reviews, news, guides and lots of great tips.
App Store Link [Free]
Reigns by Devolver Digital
Reigns is an interesting choose your own adventure card game. In the game you play as different medieval monarchs throughout the years. During each of your various reigns you must maintain the balance between influential factions of your kingdom. These include the church, the people, the army, and the treasury. You can never let one faction become too strong or weak. Allowing your treasury to go broke will have you exiled, or allowing your army become too strong will see you overthrown.
You play the game by saying "yes" or "no" to different requests from your advisors, peasants, allies, and enemies. You will need to make weird decisions like should you eat psychedelic mushrooms, decide who you should marry and go on adventures in little side quests. Sometimes your reign will last days, while others will last centuries. The game keeps a record of your timeline and the various ways you met your demise.
Reigns is one of those great mobile titles that utilizes simple swipe controls to create a fun and engaging game.
App Store Link [$2.99]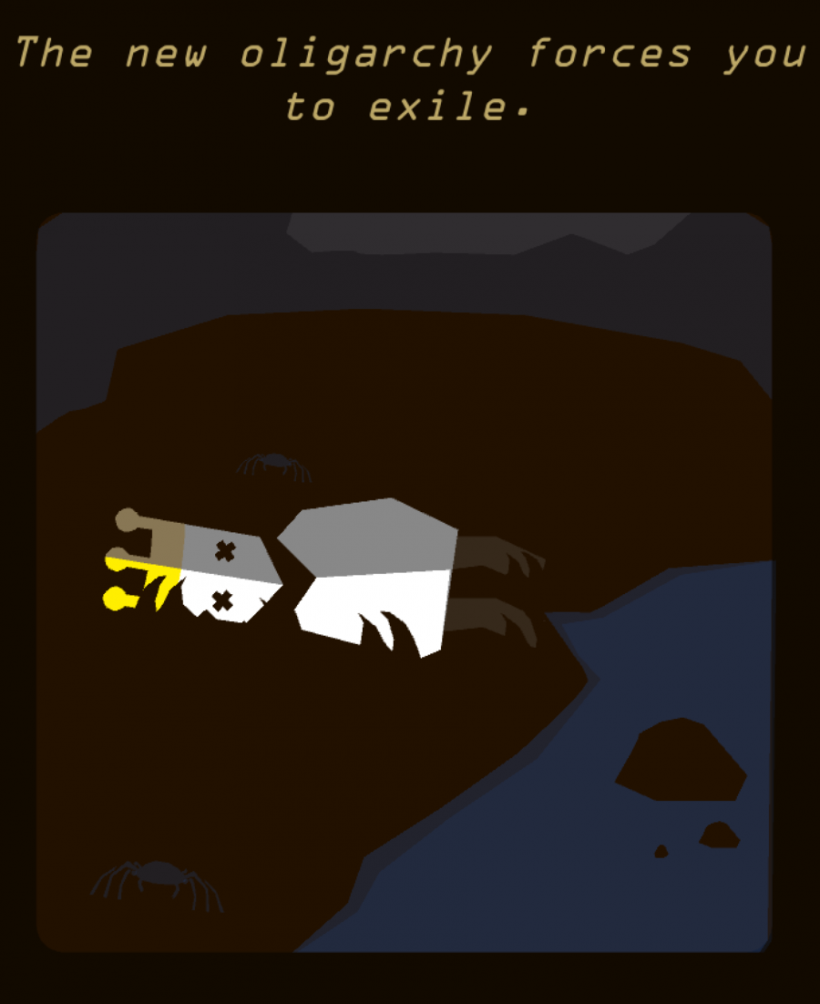 Peter Panic by [adult swim]
The first App Store musical from adult swim is truly unique. Peter Panic is more about the story than the gameplay, but it is a lot of fun. In the game you play as Peter who wants to bring theater back to his hometown. You must take side jobs, such as packing peanuts, while you recruit actors and staff to rebuild your local theater and put on a new musical. Along the way you uncover a demonic secret that your town has been hiding.
Peter Panic features tons of "rapid-fire mini game challenges" and actual real Broadway talent from popular musicals such as The Little Mermaid, Motown, Spring Awakening and more.
App Store Link [Free w/ option to purchase full version]
Other titles we have enjoyed this year
Pokémon GO (Free) We can't have a Best of 2016 list without mentioning one of the biggest App Store releases of the year, even if Niantic manged to piss off half its users.
Tap Hero (Free) Simple yet challenging tapping game where you bash enemies with an oversized sword.
Hungry Shark World (Free) A fun entry into the destructive shark series.
Biggest Disappointment - Animation Throwdown: The Quest for Cards by Kongregate
I've already been taken to task over my 5 ways Kongregate can improve Animation Throwdown article from October. While most of the comments are correct in calling me out for getting some of the aspects of the game wrong, I still stand by my opinion that the game was big letdown. Before the negative comments begin to flow again, just let me say I don't hate Animation Throwdown, but it annoys me because it could have been so much better.
What good is a collectible card game that doesn't allow you to collect cards? Not only is there a cap on how many cards you can have at one time, but the entire upgrading system is centered around recycling cards. Combine this with insanely long timers, a boring battling system and you have one of the worst freemium models on the App Store.
Why would I spend real world money to purchase more cards if I can't keep them? Especially when most new cards you acquire are only useful for recycling in the first place. The recycling system and card cap also sucks the fun out of grinding to because most of the new cards you earn will end up in your recycling bin anyway.
The battle system features very little strategy. You can literally play and win with your eyes closed. Like I said in my original article, you can pretty much determine the outcome of any battle by the third card played. Unlike other CCGs, there are no last second spell cards you can pull to get you out of a sticky situation. A lot of times when you lose, you know you're going to lose at the beginning of the battle and there is nothing you can do about it.
While I have a lot of complaints about Animation Throwdown, it isn't all that bad if you're looking for a mindless way to waste time, but in the crowded market of CCGs it falls really short.
Most Anticipated Game of 2016 - Super Mario Run by Nintendo
Super Mario Run is sure to be an instant hit when it launches on December 15.