iOS 12's Shortcuts app has hundreds of useful shortcuts meant to make a variety of different tasks easier to accomplish on your iPhone. A reboot of the old Workflow app, Shortcuts has a gallery of pre-programmed 'recipes' that are basically small programs that use one or more apps to achieve a desired result. For example the Remind me at Home shortcut will remind you of a task as soon as you get home by using location services, Maps and Reminders. You could set this up yourself as a location based reminder, but the shortcut makes it considerably quicker and easier to do. They can be even more efficient when you have them on your Home Screen or in your sharing options. Photos, as you might expect, has a number of applicable shortcuts, here are five cool ones to check out and, if you are interested, you can add them to your Shortcuts Library by tapping the link at the end of each description, provided you are viewing it on your iPhone or iPad:
Where Was This Taken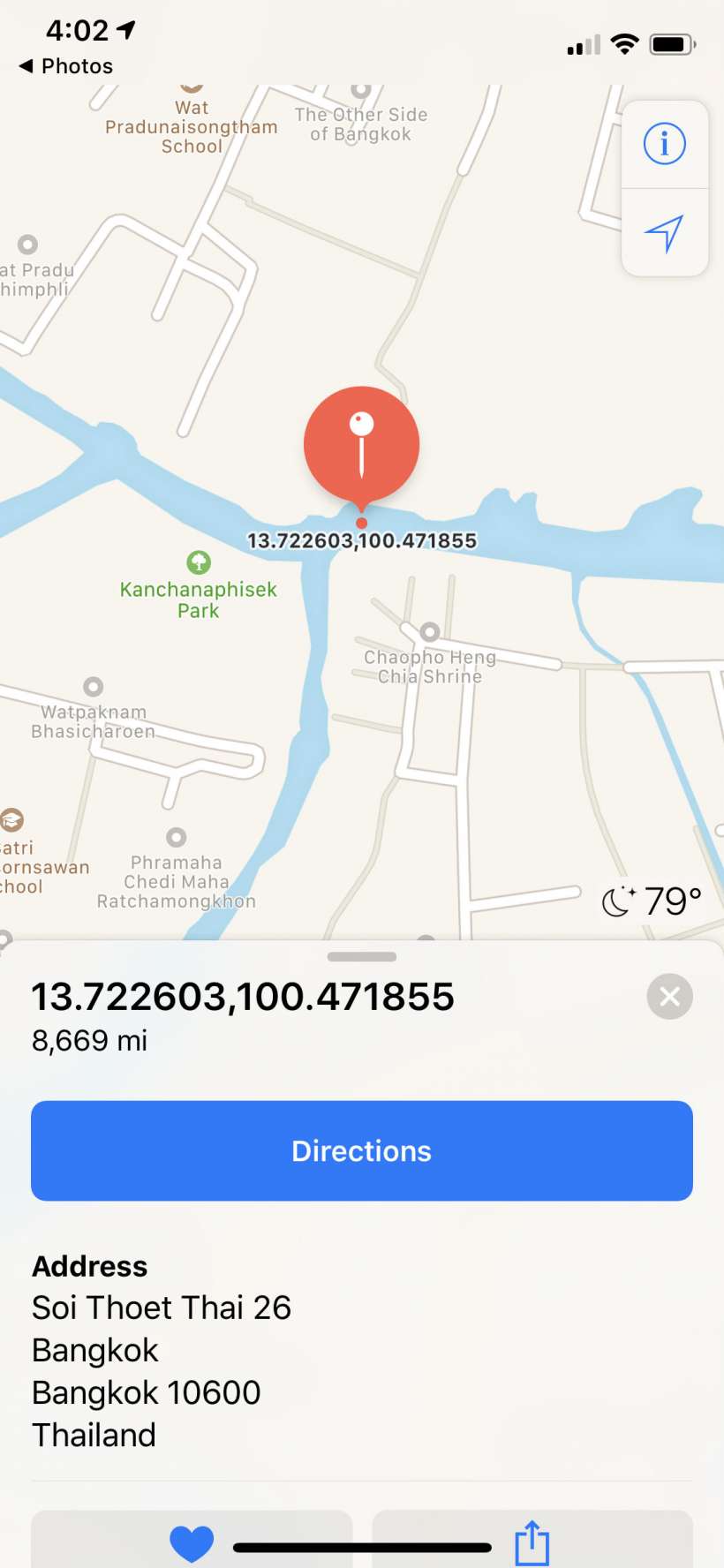 As you might imagine, this shortcut will show where your photo was taken in Maps. You can use it as a stand alone shortcut or, more practically, in the share options in the Photos app. Open a photo and tap the Share button in the bottom left. If you've added Shortcuts as an option you will see it on the bottom row. Tap it, then tap "Where was this Taken" and you will see the location in Maps.
Add Where was this Taken to your Shortcuts Library
Time Machine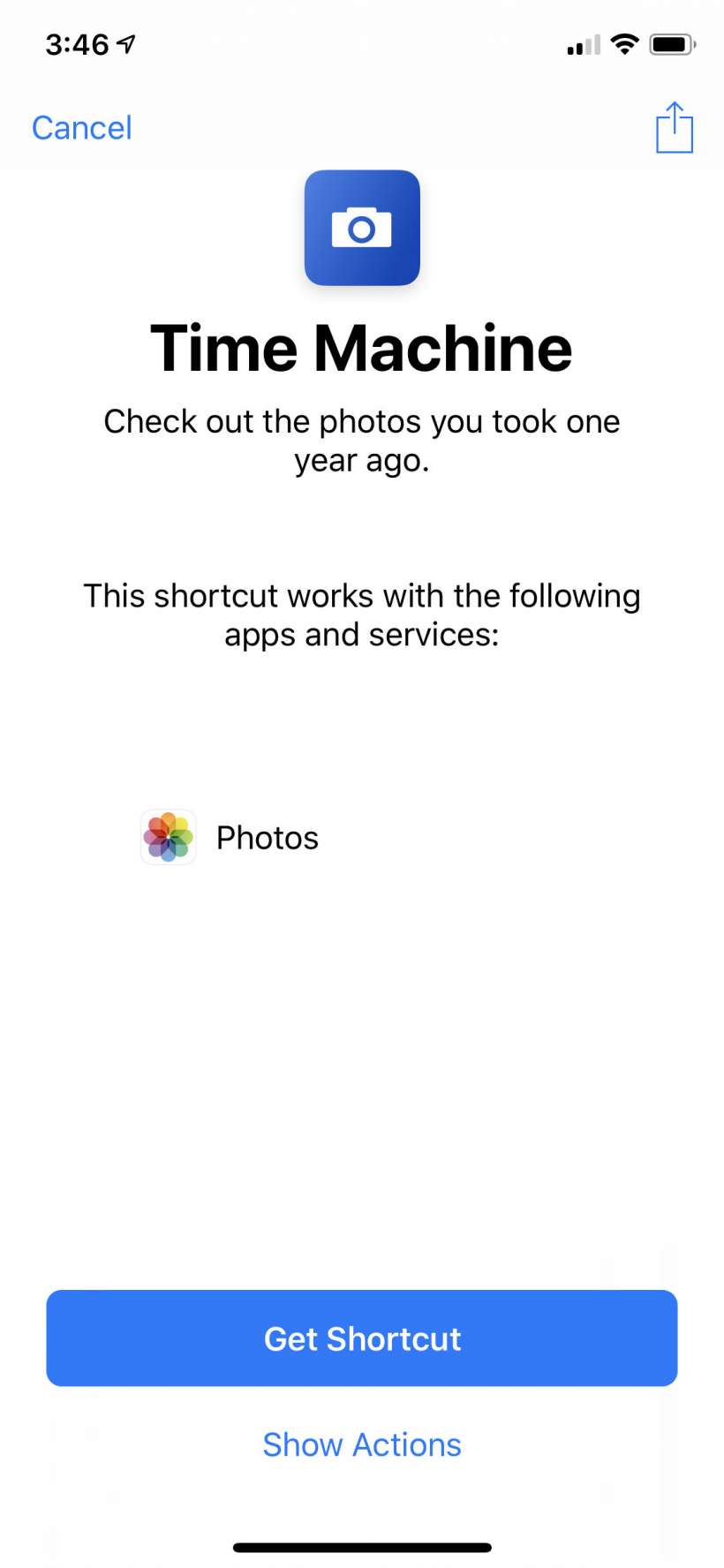 This is a nice shortcut to quickly show you what you were doing a year ago, and it is a lot faster than searching your photos for "one year ago." There is a slight flaw as it stands however - it actually shows one year ago tomorrow and a few days following. You can tweak the shortcut yourself though if you want to fix it. You might even want to tweak it to show one year ago, two years ago, three years ago and so on...
Add Time Machine to your Shortcuts Library
Photo Grid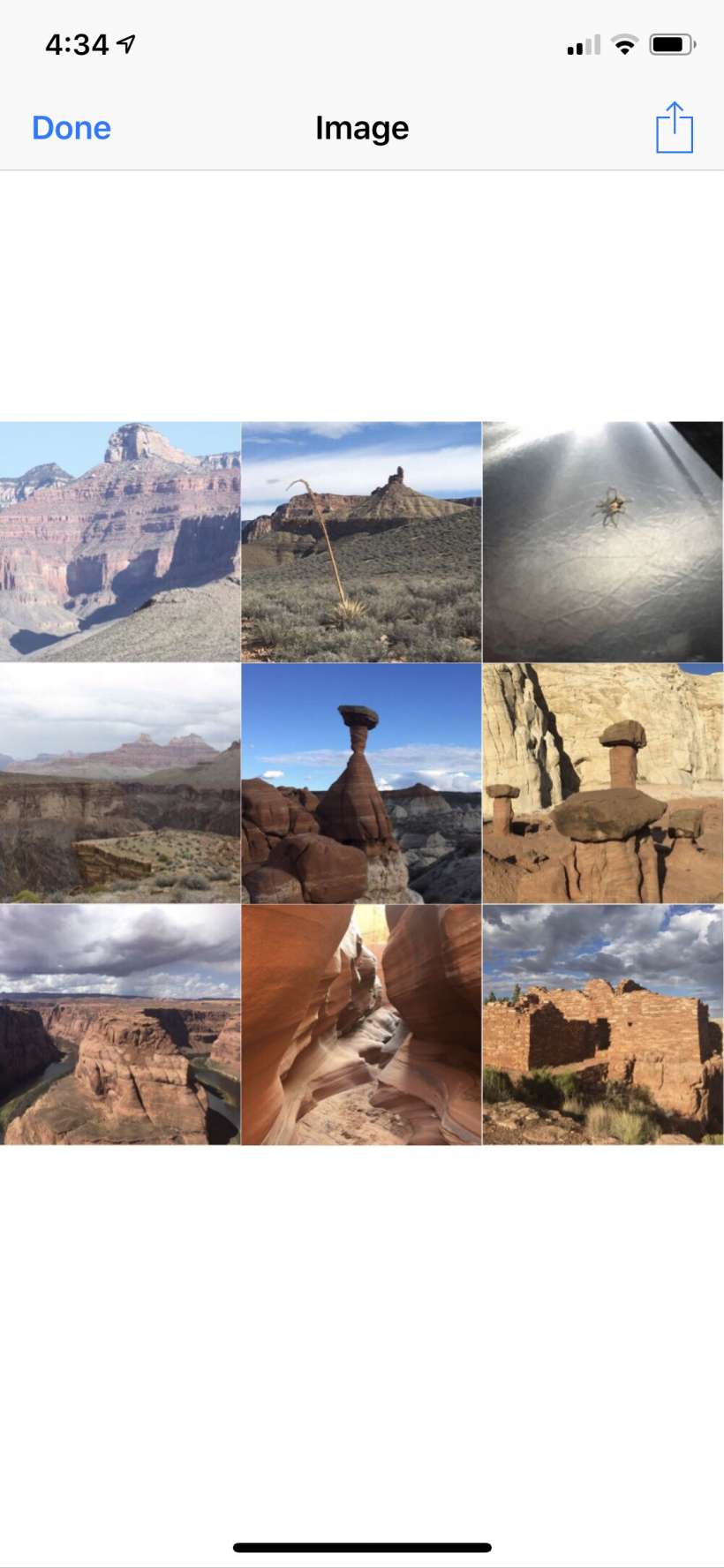 This shortcut lets you select a number of photos from your albums and puts them into a grid. Once you have it, you can share it and save it to your photos as a photo of its own.
Add Photo Grid to your Shortcuts Library
Convert Video to GIF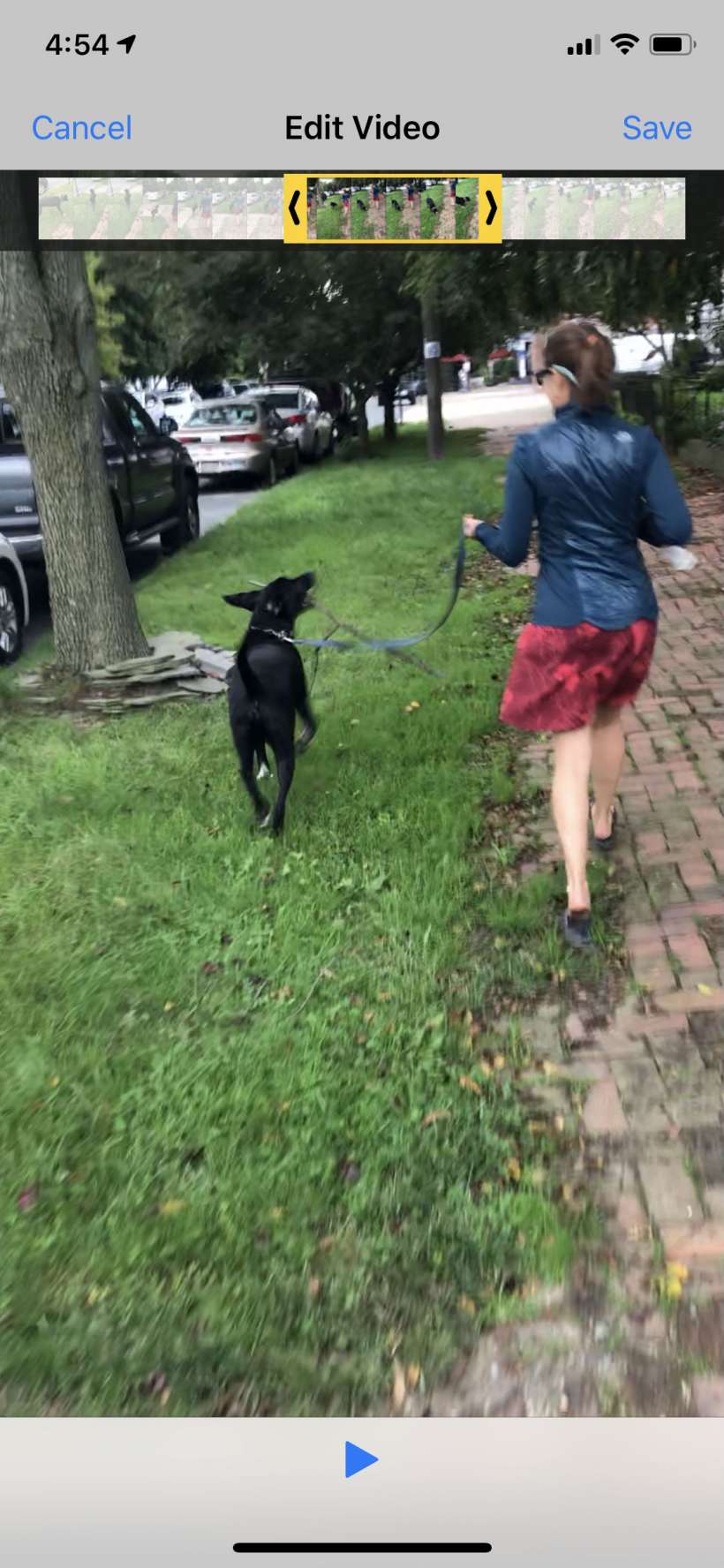 GIFs never seem to get old and are perfect communication tools in the "a picture is worth a thousand words" sense. This shortcut lets you quickly create a GIF from your videos. You do this by selecting a portion of a video that will play over and over as a GIF. This is a bit clunky at the moment as it can't be accessed directly from the Photos app and it only lets you select from the last 24 videos in your video album, though this can be altered. It also plays at a slower speed but you can tweak that as well.
Add Convert Video to GIF to your Shortcuts Library
Convert Burst to GIF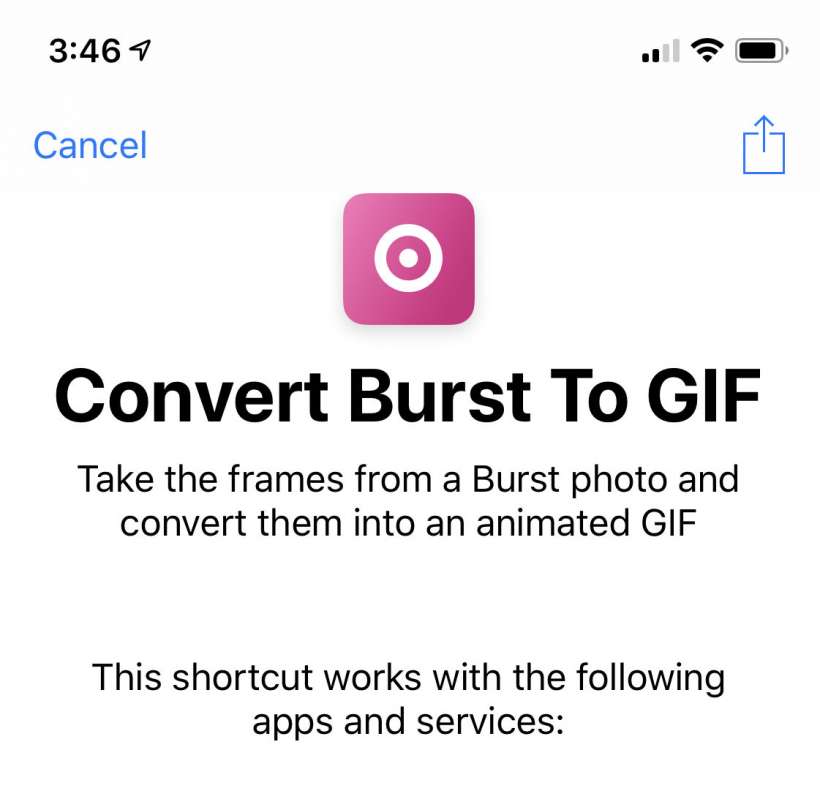 Just like Convert Video to GIF except with bursts.