Submitted by Marshall Walker on
Starting Sunday, February 16, through Saturday, February 22, Best Buy will be discounting all iPhone models by $50. This means Best Buy shoppers will be able to nab an iPhone 5 for free, an iPhone 5c for $50 or the iPhone 5s for only $150, when they sign up for a new two-year agreement. The sale also includes all three major carriers AT&T, Sprint, or Verizon Wireless.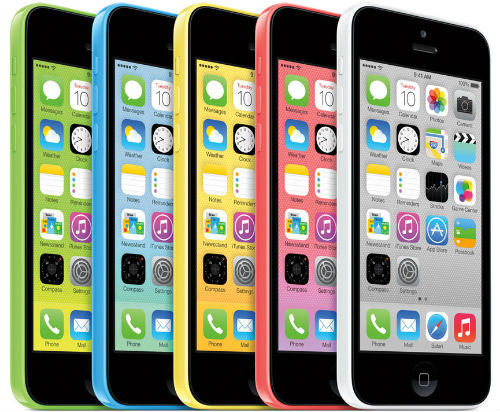 Customers can also receive a $50 gift card if they they reserve an iPhone at a Best Buy retail location, Best Buy Mobile specialty store or at BestBuy.com before February 15th.