Submitted by Frank Macey on
Anyone who has postponed buying an iPhone 5s now has a sweet deal to consider from RadioShack. Starting on Friday, stores will offer Apple's latest iPhone with 16GB of storage for just $99.99. Of course, in order to qualify for this subsidized sale price a two-year service agreement must be initiated with a wireless carrier.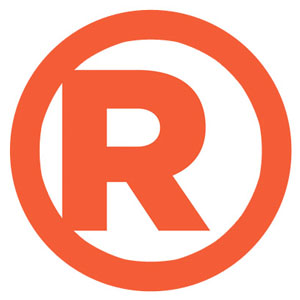 iPhone 5s buyers can choose between AT&T, Sprint or Verizon to take advantage of the deal. Not only is RadioShack offering 50 percent off, but anyone upgrading can trade in a used smartphone for instant store credit. Depending on the appraisal, owners of the 16GB iPhone 4s can get up to $100 and the 16GB iPhone 5 can be traded in for up to $175.