Submitted by Bob Bhatnagar on
Thanks to a built-in feature of iOS 5, the iPhone can easily take photos without ever touching the display screen. You may already be familiar with the fact that pictures can be taken by pressing the up volume button on the side of the iPhone, much like the shutter release on a compact camera. This improves the picture taking experience on the iPhone, but can still shake the device.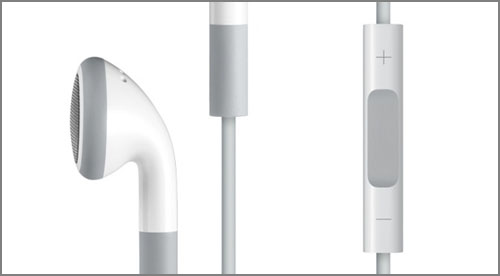 Photographers looking to stabilize their cameras during shooting look to use a remote control, or a cable shutter release to snap the photo without touching the camera. iPhones come with a modern version of the cable release in the Apple Remote Earphones.