Submitted by Frank Macey on
With all of the retro iPhone photography apps that are available, filters and borders that simulate Polaroid instant prints have been popular. Now Polaroid has finally entered the game with their own official iPhone photography app.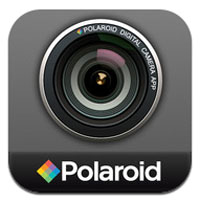 For $0.99 you can purchase the Polaroid Digital Camera App and take advantage of 15 preset filters and colored borders. Filters can be seen instantly through live preview.