Submitted by Bob Bhatnagar on
Apple has released the golden master (GM) version of iOS 5 to developers in preparation for the public launch next week. As usual, the iPhone Dev-Team is constantly working to improve the redsn0w jailbreak tool and now has released redsn0w 0.9.9 beta 3 for Mac and 0.9.9 beta 3a for Windows. The latest version of redsn0w can jailbreak iOS 5 GM on all devices except for the iPad 2.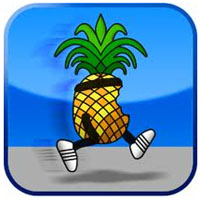 Of course, the current iOS 5 jailbreak is a tethered jailbreak for most devices, meaning the iPhone must be connected to your computer when booting. If the device is rebooted without using redsn0w then iOS 5 will load up in a normal state without any jailbroken apps available (except for the iPhone 3GS using an old bootrom). As developers already know, iTunes 10.5 beta 7 is required to install iOS 5 GM.