Submitted by Frank Macey on
Google has updated the iOS YouTube app once again, this time to include access to live video streams for the first time. The user interface has also been improved to provide quicker access to new uploads in the "My Subscriptions" feed. YouTube fans will find the usual stability and performance improvements in version 1.3 as well.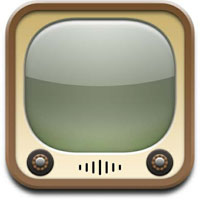 A video queue can be created using the new Add to TV feature, which will line up YouTube videos to play in the specified order. Videos added to the queue will be added to the end of the list, and once the video is started all of the items in the queue will play. Videos can also be removed from the TV Queue.