Submitted by Marshall Walker on
Sprint is bringing 4G LTE to Atlanta, Dallas, Houston, Kansas City and San Antonio on July 15. The carrier says it's trying to meet the growing data demands of its wireless customers, but rumors of an LTE-enabled iPhone probably aided their decision to finally launch the network.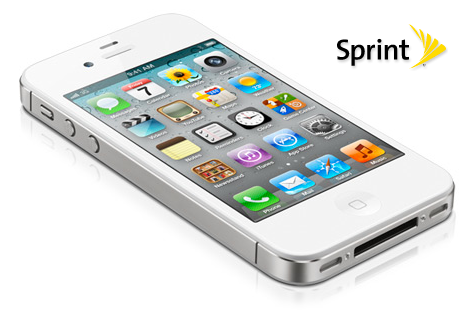 Sprint had to cough up a lot of money for the privilege of carrying the iPhone, and they don't want to be left out of another Apple launch like they were when the new iPad was announced. There is also the popular Galaxy S III which was just released by Samsung. Sprint is offering the 4G LTE device with no 4G LTE service available. AT&T and Verizon are also carrying the device and both offer 4G speeds.