Submitted by Frank Macey on
Hot on the heels of the impressive next generation iPhone renderings revealed last week, designer Martin uit Utrecht has given us even more eye candy. This time the renderings of the iPhone 5 are done in both white and black, complete with fingerprints on the metal back.
These designs are based on leaked parts and diagrams showing a slightly longer device with a thinner profile. The taller iPhone 5 will accomodate an extra row of home screen icons thanks to a larger film-aspect ratio display. Apps not optimized for the larger screen are expected to run in letterbox format.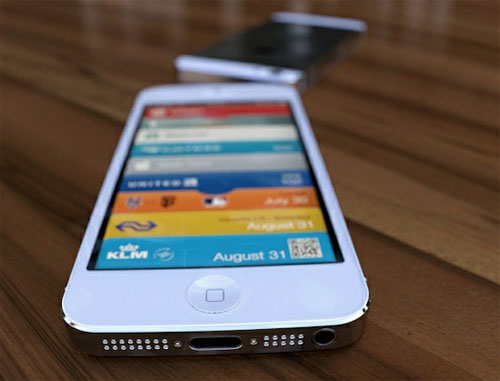 Leaked parts have shown redesigned speaker openings as pictured above. The headphone jack has also been moved to the bottom of the device, in a first for the iPhone. Besides a taller and thinner profile, the iPhone 5 has a metal and glass back as opposed to the iPhone 4 and iPhone 4S all-glass back seen today.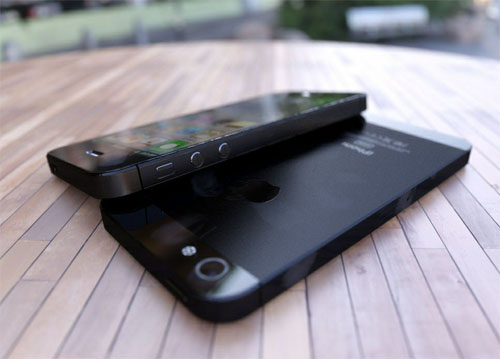 The next generation iPhone is expected to arrive in October, marking one year since the launch of the iPhone 4S. Apple recently
detailed new features coming to iOS 6
, which will ship on the new device. These renderings represent a consensus of several different leaks and rumors.
Hardware internals on the next iPhone
have also been leaked, however you never know if Apple has something different up its sleeve for an official announcement.