Submitted by Sammy Snyder on
Ironhide Game Studio has big plans for its recently released real-time strategy game Iron Marines. The developers plan on keeping players interested by releasing mini-missions while a bigger update is in the works, according to Touch Arcade. The first smaller update will hit devices on November 9th. It will include a two stage special ops mission, a new Sagan-1 story, a new Ascendaar story featuring Rob070, and two new premium bosses, Guiying and Trabuco.
Guiying is skilled in both melee and ranged attacks, while Trabuco brings two ranged attacks including a focused laser shot for taking out his enemies. Guiying and Trabuco will be available as IAPs on November 9th.
Iron Marines is an action strategy game with tower defense elements. Players are in command of trigger happy soldiers, mechas and aliens while completing a variety of missions with different objectives. The game includes two worlds with 14 missions, 10 special ops missions, and a tech tree with over 50 upgrades.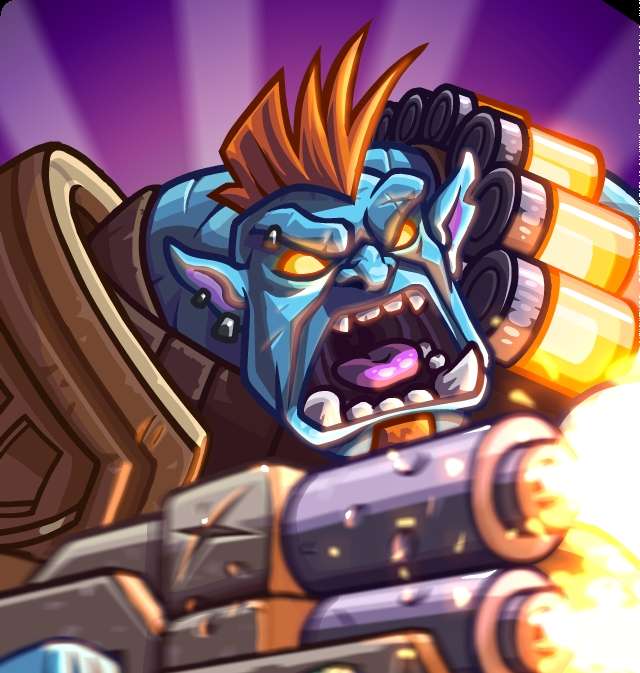 Iron Marines is available for $2.99 on the App Store. The game is well worth $3, especially with today's news about the upcoming updates. Ironhide is known for supporting all their games long after their initial releases, and it looks like it won't be any different with Iron Marines.