Submitted by Bob Bhatnagar on
Most of the time when you hear about Apple and Google battling each other for smartphone sales the iPhone 4 gets compared to the latest and greatest Android device. Some forget that Apple continues to sell the previous model iPhone 3GS on AT&T Mobility at a cut-rate price of only $49 with contract. Turns out that consumers continue to snatch up the iPhone 3GS.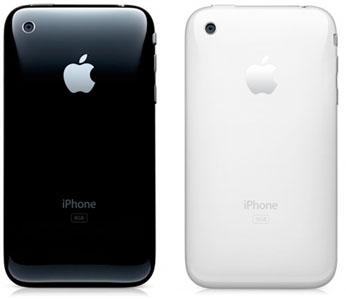 Let's face it, the iPhone 4 is nice for many reasons, but if you're new to smartphones, Apple products in general, or you're upgrading from an even older iPhone, the 3GS covers many bases. Video recording, Voice Control and the latest Apple mobile operating system are all included. Did we mention the 3GS costs only $49 with a two-year contract?