Submitted by Bob Bhatnagar on
One of the highlights of Apple's iPad announcement was the heart of the device, the custom system-on-a-chip (SoC) now known as the Apple A4. This mysterious chip spawned from Apple's longtime partnership and 2008 acquisition of PA Semi.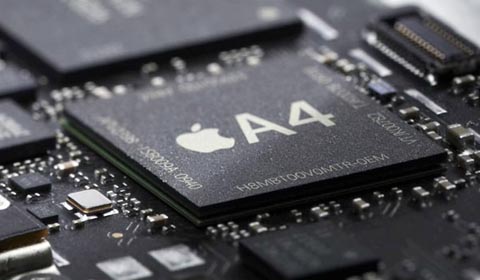 The A4 is a power-sipping, high speed 1GHz processor with an integrated graphics processing unit (GPU) that runs Apple's multi-touch iPhone OS like nothing else. According to Steve Jobs, the iPad will play video for 10 hours before its battery is exhausted.