Submitted by Frank Macey on
Large swings in the value of Russian currency have prompted Apple to stop sales on its online store in the country. An Apple spokesman told Bloomberg the company was going to "review pricing" after the ruble plummeted almost 20 percent yesterday.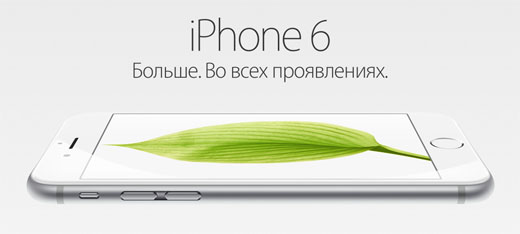 While there are still no retail stores in the country, the Russian Apple Online Store has been in business since June 2013. The suspension of sales is not the first time Apple has taken currency-related action. In November Apple increased iPhone prices in Russia after monitoring changes in the ruble.