Submitted by Frank Macey on
A bevy of new information points to early September as the release date for Apple's next generation iPhone. AT&T stores are telling managers to wrap up employee training in anticipation of an increase in customers this September. The report, filed by BGR claims AT&T has begun to communicate "launch plans" to its stores regarding the iPhone 5.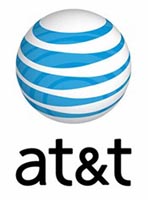 Similarly, Apple stores in the UK and US have been beefing up staff and asking former employees to return. The program is typically invoked for holidays, back-to-school sales and new product launches, according to MacRumors.