Submitted by Bob Bhatnagar on
After selling a record 7.4 million iPhones last quarter, Apple is setting up to meet high demand during the holiday season. Inventories have been low in many countries as the iPhone 3GS has been flying off the shelves.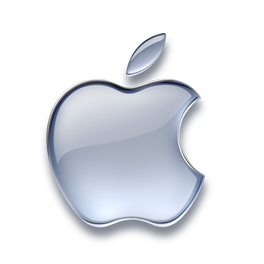 Apple will also be selling the iPhone on several new carriers in the coming months which could further reduce supplies. Carriers that will carry the iPhone as early as next month include Orange and Vodafone in the UK, Telus and Bell in Canada, and China Unicom.