Submitted by Frank Macey on
While the release of the third generation Apple TV may have been exciting, tearing the device apart was even more so for one forum user at xbmc.org. In the process of disassembling the 2012 Apple TV they discovered that Apple has doubled RAM from the previous model to 512MB.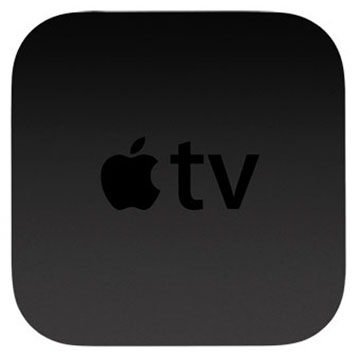 Not only this, but the new ATV sports an additional antenna over its predecessor. It's not entirely clear how the addition of a second antenna helps. When it comes to the processor, a single-core A5 chip is an upgrade from the A4. Some have suggested that the new ATV processor is simply a normal dual-core A5 with one core switched off.