Submitted by Bob Bhatnagar on
Complaints about the iPhone battery are not new to Apple. Owners of older iPhones often try to conserve limited battery power, especially since the iPhone is a power-hungry device. Unlike some other smartphones, spare batteries cannot be toted around since the battery is fully enclosed.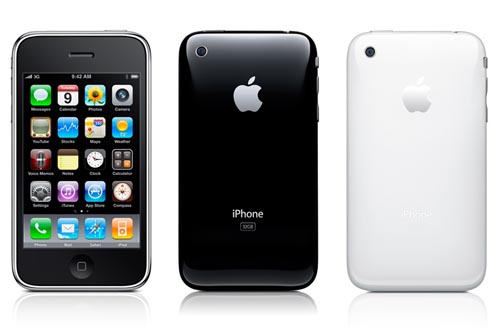 These issues pale in comparison to the latest complaints from some owners of the new iPhone 3GS. Apparently the batteries in some devices have become too hot to touch. In some cases, the white plastic back is being discolored by the excessive heat.