Submitted by Marshall Walker on
It is hard to believe but not everyone obsesses over their smartphone, and a lot of people probably don't realize how much iOS 7 is going to change the look of their Apple devices. This leaves no doubt that iOS 7 is going to confuse and anger many users once it becomes public in September, but Apple is making sure that its technical staff is ready to handle the backlash.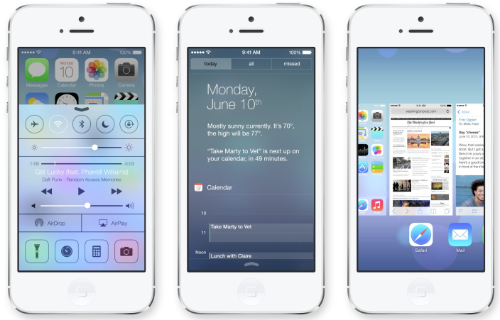 Apple is requiring that its AppleCare staff complete iOS 7 training by the "second week of September," according to 9to5Mac. Apple is also asking part-time employees to become full-time members in anticipation of a busy September launch. Requiring that its staff be prepared for a new product is nothing new, but Apple employees may be fielding a lot more calls than usual when it comes to iOS 7.