Submitted by Sammy Snyder on
Yahoo Sports version 5.0 now features a GIF creation tool for sports fans. Users can create their own animated GIFs or "Yahoo Loops" by adding their own captions, effects and comments to memorable sports moments. The Loops can then be shared with family, friends or other sports fans via Tumblr, Facebook, Twitter, text and email.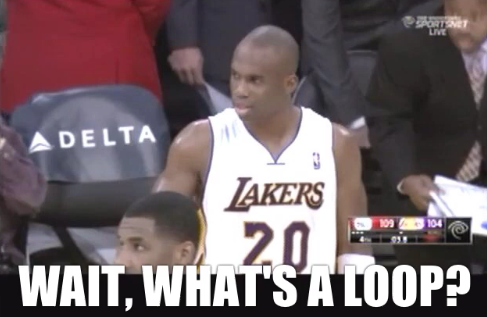 Yahoo Sports version 5.0 also brings a new "clean" iOS 7 redesign, new team / player pages, a new football scores, plus more. Yahoo Sports is free to download for all iOS devices running iOS 7 or later, but the new Loop feature is only available on the iPhone.