Submitted by Marshall Walker on
Another day, another iPhone rumor... BGR is sticking to their earlier report that a new iPhone will be released this August, but this time their unnamed source also revealed that Apple plans to offer a cheaper prepaid iPhone and their next generation device by the end of this summer.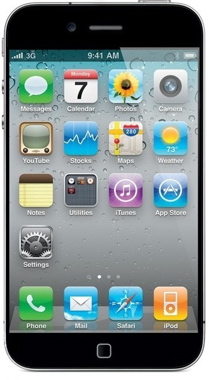 According to Boy Genius Report, Apple will begin selling the iPhone 3GS for around $350 with no contract. Their "incredibly solid source" could not confirm the iPhone 5 with teardrop design that they announced back in June, but they did confirm that the next generation iPhone will be announced by "late August-ish."