Submitted by Bob Bhatnagar on
Where will Apple bring its iPhone next? Most of the speculation revolves around Verizon Wireless, the largest cellular carrier in the US. There are new rumors that Sprint could also benefit from an end to the the exclusive iPhone agreement Apple and AT&T have had since 2007.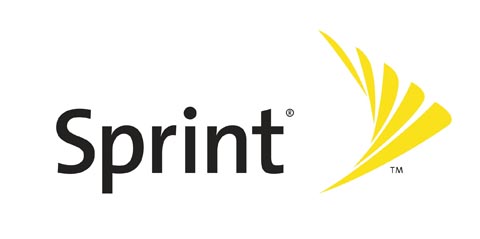 Any move to Verizon or Sprint would make a CDMA iPhone necessary, while service on T-Mobile and AT&T already work with the current GSM model iPhone. Several sources have told MacRumors that Sprint is preparing for an iPhone 4 release on its network in September 2010.